Policies & Procedures
Attendance
South Carolina law requires attendance of the entire course, no exceptions, in order to receive credit for the course. We do not charge for make-up sessions as long as they are made up in the classroom setting within 6 months from start date.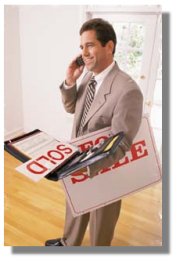 Tuition, Deposit and Cancellation
Seating is limited, therefore, RES requires full payment for pre-license courses prior to the first class to ensure applicant a seat. Continuing education courses must be paid in full before the course begins. RES reserves the right to cancel if a minimum of ten students have not registered 24 hours prior to the start of the course. Should the course be canceled or postponed for more than two weeks, the student is entitled to a full refund of tuition. No refund will be given for "no shows" or after attending any portion of the course. However, students may transfer their enrollment into future courses for up to six months with consent of RES.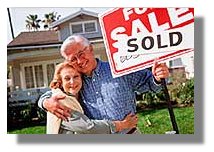 Certification
Upon successful completion of the course, students will receive ONE certificate of completion. It is the responsibility of the student to maintain his/her own records. Continuing education students licensed out-of-state are responsible for notifying that state's commission. Duplicate certificates may, at the discretion of RES, be issued at a charge of $25.00 per certificate.

©Real Estate School of South Carolina at Charleston 2012